The Show Must Go On
Musicians Christmas was conceived by Paul Young born from his desire to use the power of music to support local charitable initiatives. Paul was not just a pianist; he was an elite virtuoso with deep roots in Ontario's vibrant music scene. His passion for both music and philanthropy shone brightly throughout his life.
Tragically, after a summer-long battle with cancer, Paul passed away in September. Yet, his spirit lives on through the event he created and the team he meticulously assembled to ensure that Musicians Christmas would thrive for years to come. As Paul said, "The show must go on!"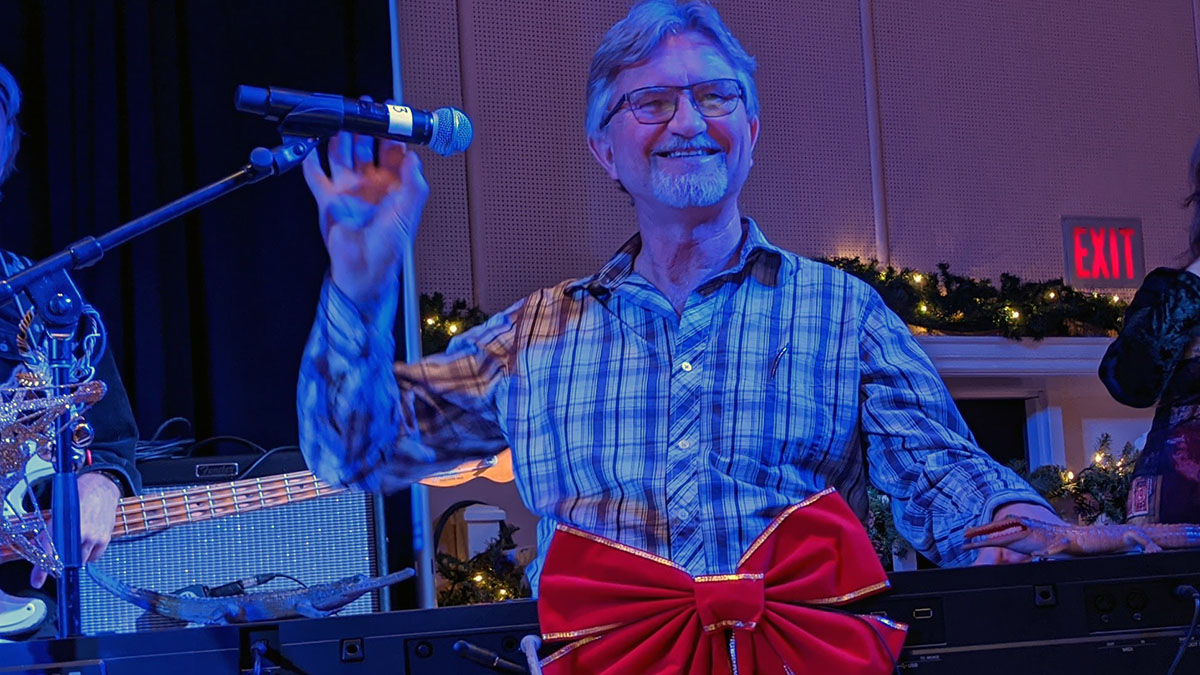 This year's Musicians Christmas promises to be our most spectacular yet, thanks to the heartfelt generosity of our exceptional musicians, the support of our local businesses, and the unwavering dedication of our event volunteers. We are proud to present an elite all-star lineup, featuring some of Ontario's finest musicians, who will fill the air with the sweet sounds of the season.
Furthermore, this year's event carries a profound significance, as we extend our support to the Georgian Bay Hospice. This remarkable organization played a pivotal role in making Paul's final days as comfortable and dignified as possible, while providing immeasurable support to his family. It is in Paul's memory and gratitude that we have chosen to partner with this exceptional service to ensure that their invaluable work continues to bring solace and peace to those in need.
On December 14th, let us come together to celebrate the legacy of Paul Young, the power of music, and the spirit of giving. Musicians Christmas is more than just a concert; it is a testament to our collective compassion and a symbol of our commitment to making a difference in the community.
Thank you for being a part of this wonderful event, where music and charity unite to warm our hearts during this festive season. Your presence and support ensure that Paul Young's vision continues to shine brightly, and Musicians Christmas remains a beacon of hope for those in need.
Tickets for 2023 are sold out!